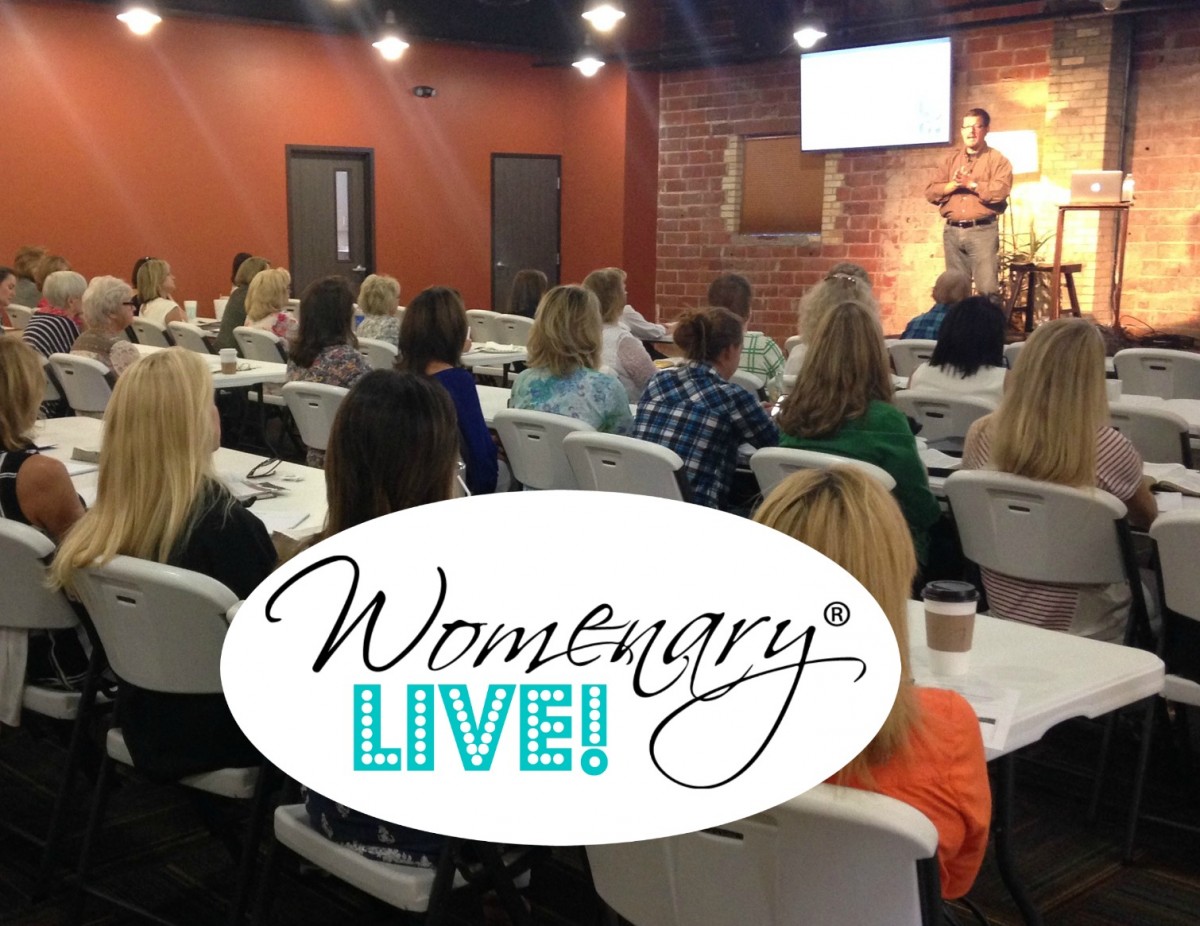 Live Classes in Local Communities
If you are interested in a traditional classroom setting with a professor and fellow students, then Womenary LIVE! classes are for you. Each LIVE! class includes engaging teaching and a 15 minute break. Companion notes are made available on our website to students the same week class has taken place. Click the link below to see class locations and current classes that are available. LIVE! courses range from $60-$100 per course.

Interested in registering for a Womenary LIVE! class? Click the button below. Don't see a class near you? Contact us or talk to your church leadership about bringing Womenary LIVE! to your area!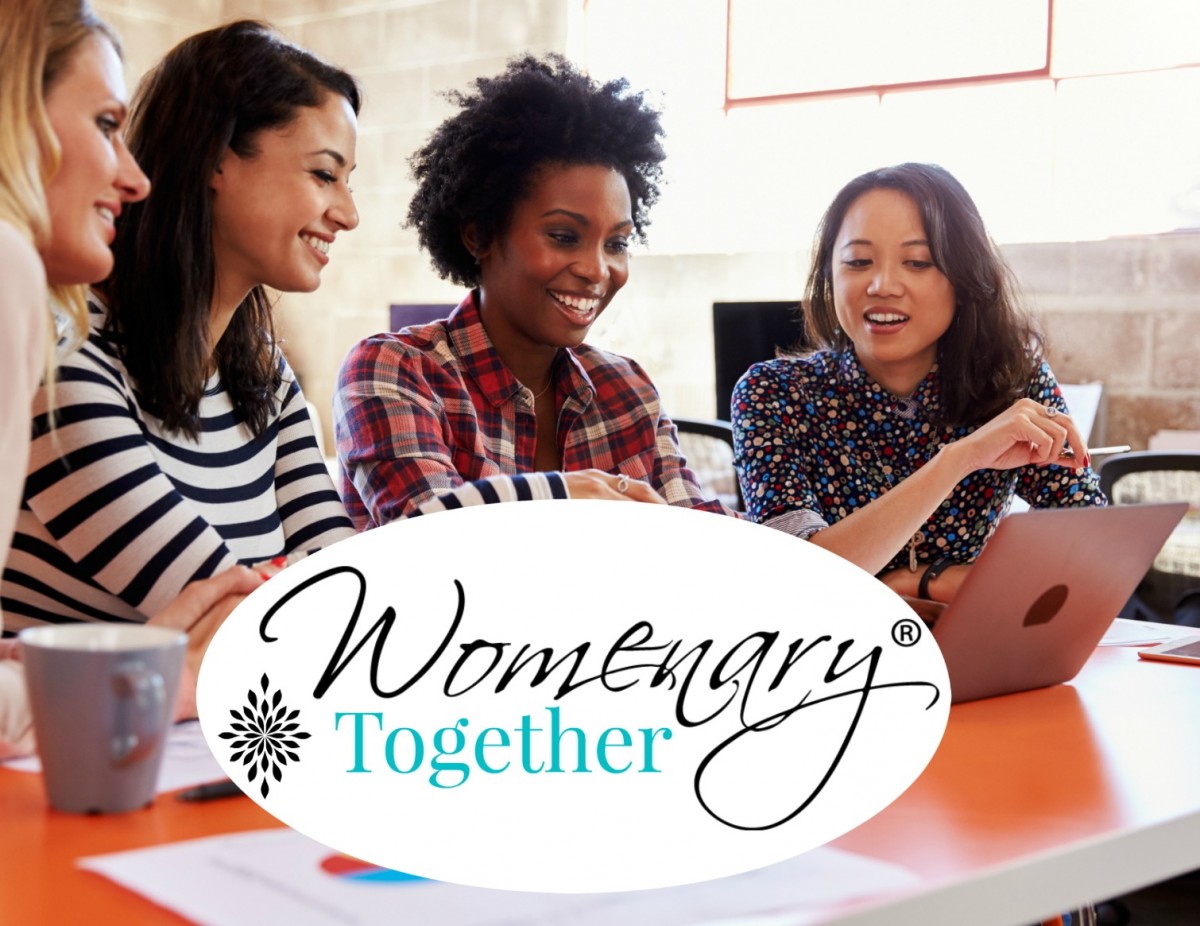 Bible Study or Home Groups
Womenary Together groups combine the traditional Bible study group with the uniqueness of Womenary online video lectures. Perfect for your church Bible study, or home groups! First, each group decides when, where, and how often to have class. Next, a Class Facilitator (a volunteer from your group) sets up the class for your group and pays a $60 set up fee. Then, the Facilitator will invite students to participate in the class by email. Students tuition is $25. When 3 or more have registered, your class is official! Classes have approximatly 7-10 lessons, each with a 30-45 minutes. Womenary online course lecture, online companion materials and printable notes. Lectures can be displayed on a large screen or smaller groups can gather around a computer.

Interested in starting a Womenary Together group in your area? Click the button below. Or Contact us or talk to your church leadership.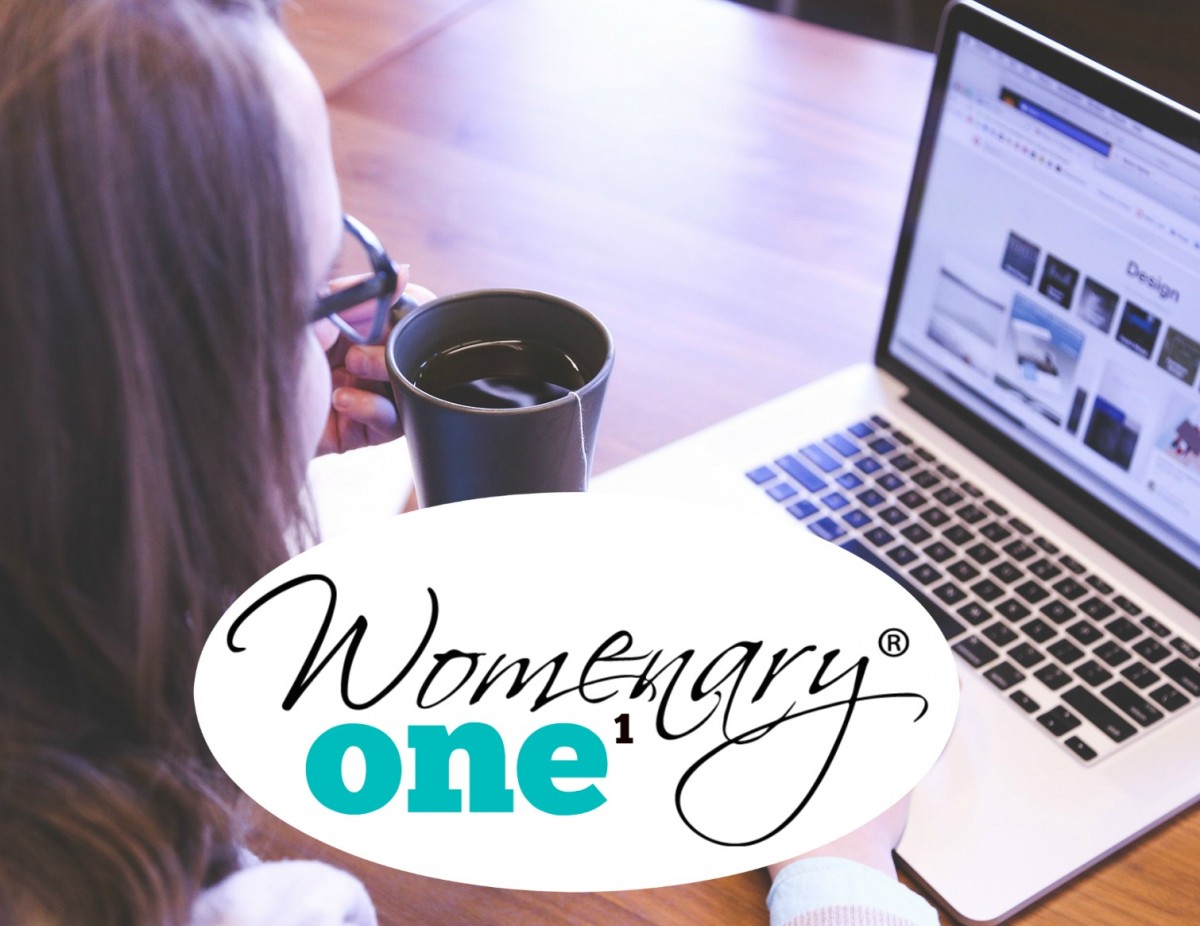 Individual or Self-Paced Study
When your time is limited or there is not a LIVE! or Together class near you, Womenary One video classes are just a click away! A variety of online courses are available. Upon registering for the course you choose, you will have access to the video class lectures, companion materials and printable notes. Online classes can be completed at your own pace and are $40 per class.

Interested in a Womenary self paced study? Click the button below. Need help getting starting? Contact us today!